2020 iSET College Table Tennis Championships--CANCELLED
Submitted by

nctta.president

on Thu, 03/12/2020 - 12:47am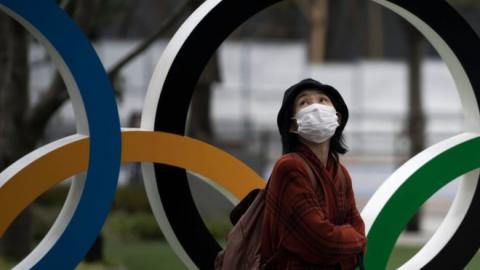 Hello all,
It brings me no pleasure to announce this, but there will be no College Table Tennis Championships this year in 2020. 
Here is the official message we are sending out:
"Due to the recent COVID-19 outbreak, the National Collegiate Table Tennis Association (NCTTA) is cancelling the 2020 iSet College Table Tennis Championships. The safety of our athletes, volunteers, and sponsors is our highest priority, and this decision was made to ensure everyone's safety. Please contact info@nctta.org with any questions."
Big thanks to our sponsors who have supported our decisions: ISET, Doublefish, Double Happiness, Yapa Beauty
NCTTA is a volunteer run organization with no paid staff, 7 board members, 6 Regional Directors and a plethora of Committee members, chairs, division directors that support, manage and make our organization work year after year. 
It is upsetting to not crown our National Champions, but this is a pandemic and I want everyone to know that we tossed and turned with this decision for the past couple of weeks. Ultimately we believe we have made the right decision. We hope to still have your support moving forward. 
Thanks for your understanding, 
Willy Leparulo
Board of Directors